Category: King of Fighters Series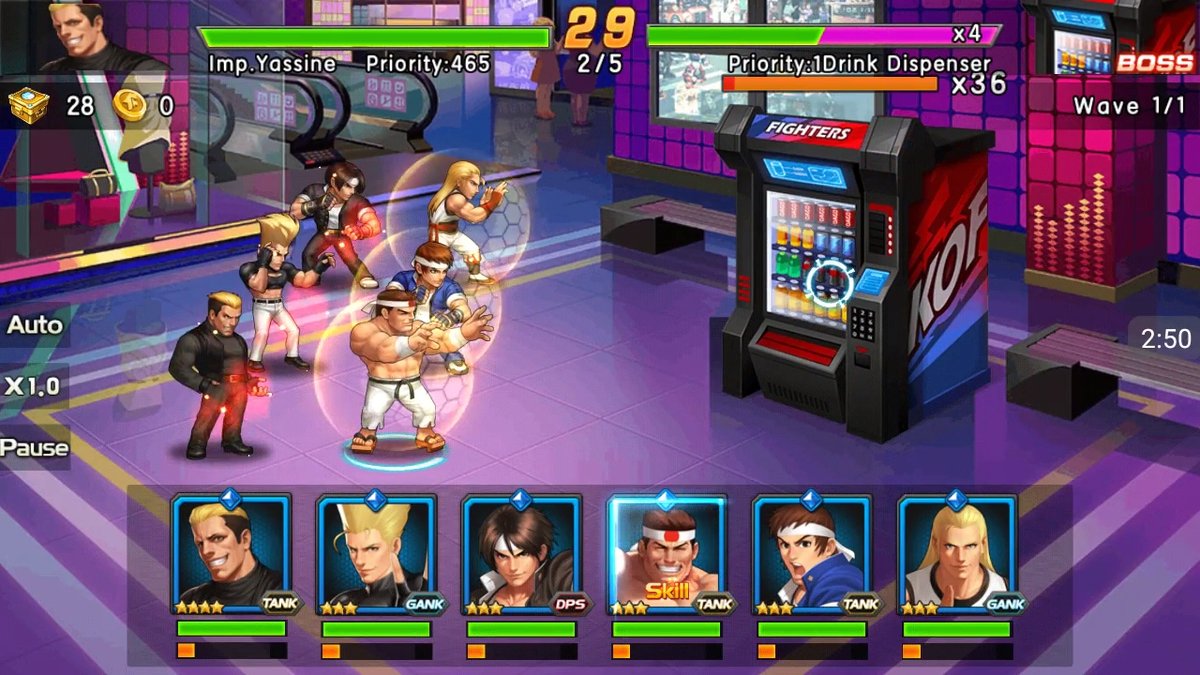 EXP Rush mode in KOF98 Ultimate Match Online involves destroying a vending machine to collect cans of EXP cola.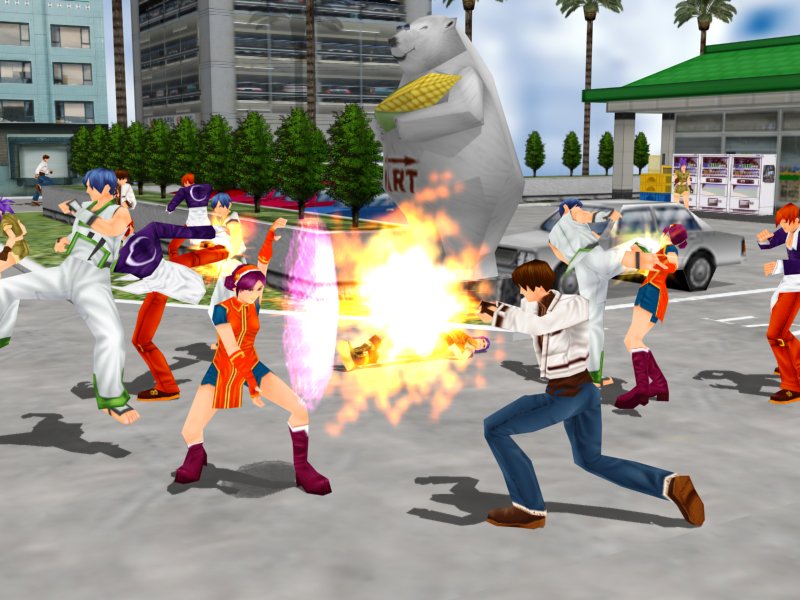 A chaotic brawl unfolds in front of some soda machines and a giant polar bear holding an ear of corn in King of Fighters Online! Thanks to Hardcore Gaming 101 for the image.