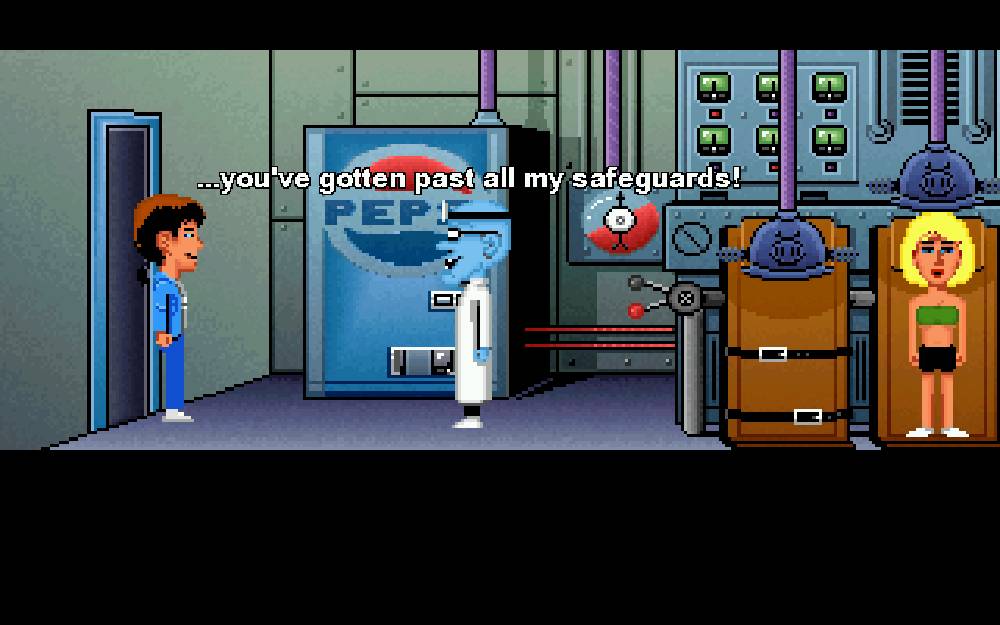 Maniac Mansion Deluxe brings back the Pepsi machine from the original (with a slightly updated look, of course)!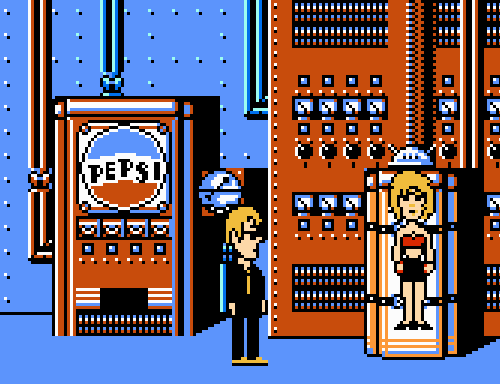 Thanks for reminding me about this one, @grumpygamer!
The Maniac Mansion GIF above was sourced from More Games About Buildings and Food on Tumblr. If you like what I'm doing here, be sure to check out MGABAF!