Category: Silent Hill Series
Everything is vaguely creepy in Silent Hill — even the vending machines!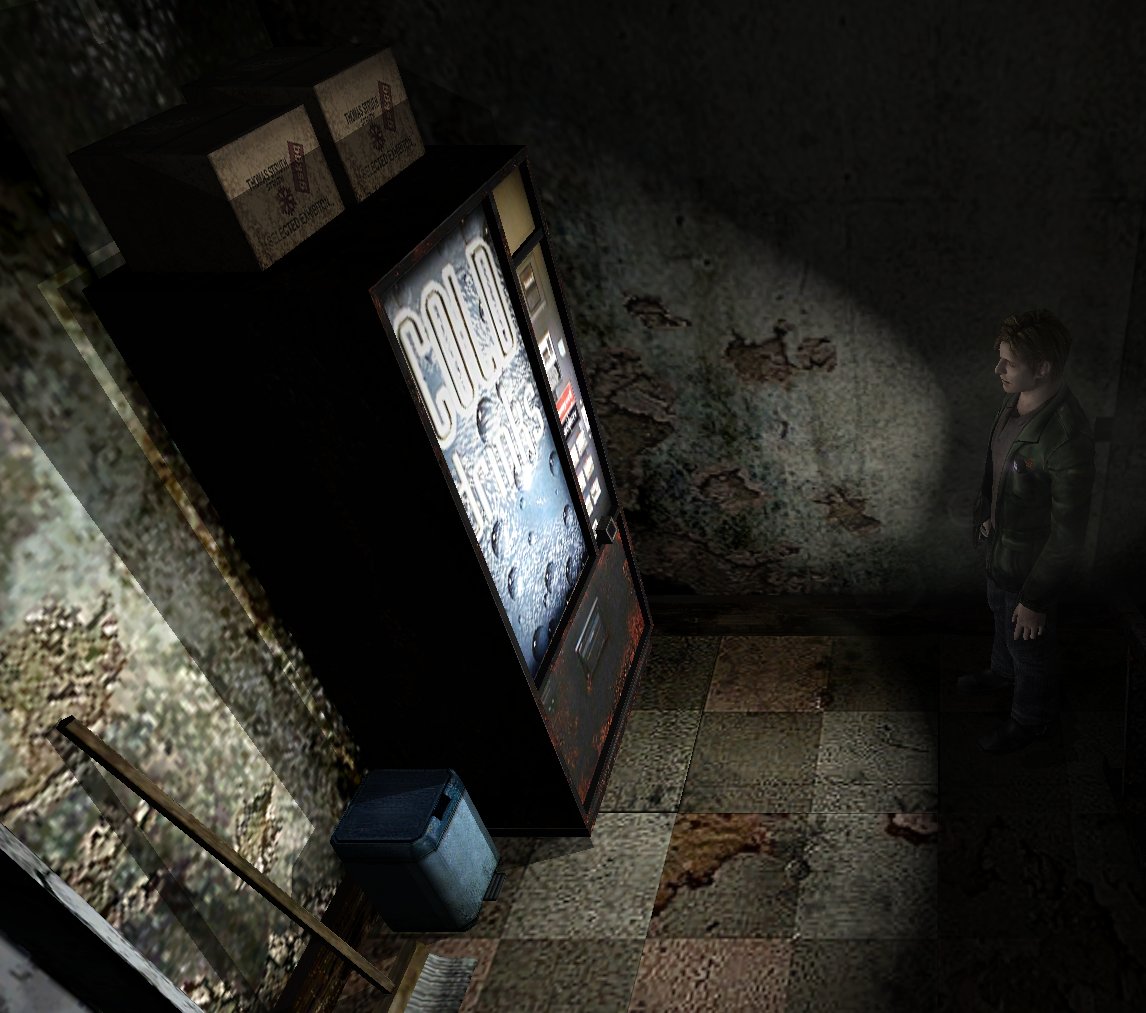 It's a cold drinks machine from Silent Hill 2! The same soda machine also appears in Silent Hill 3…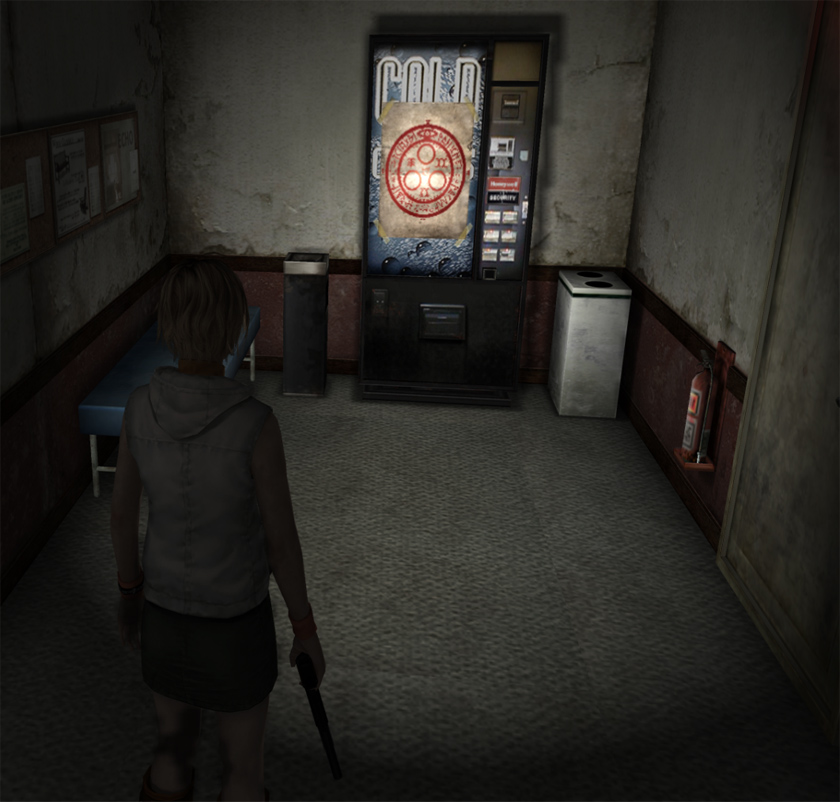 Here's a dilapidated version of the same soda machine, also from Silent Hill 3…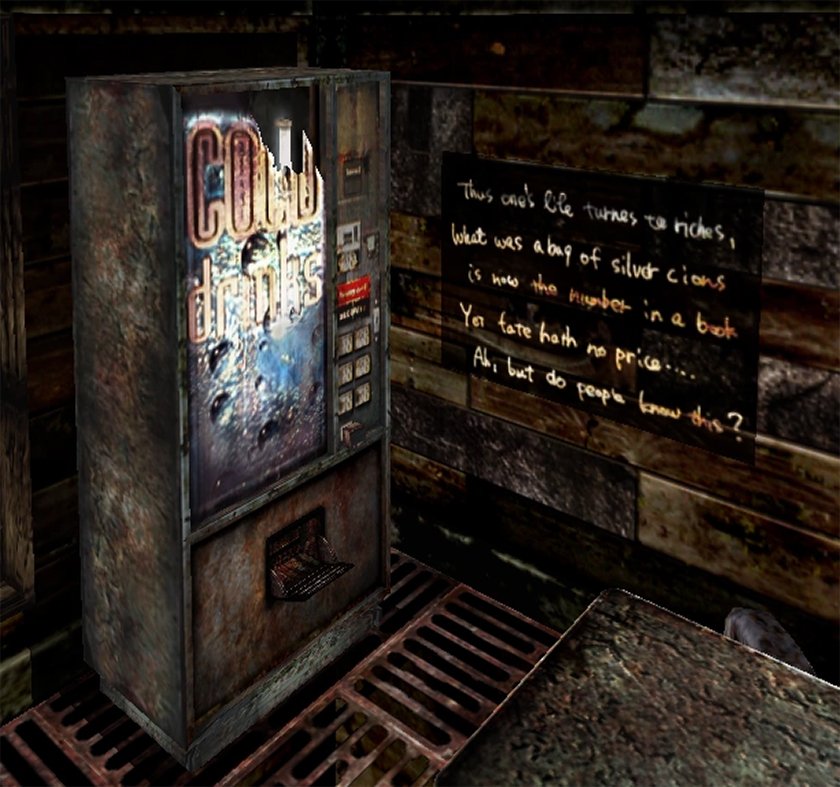 Thanks for pointing these out to me, @Syndarr!