Category: inFAMOUS Series
A machine featuring eggplant-flavored pure cane soda. I guess I'd prefer that over inFAMOUS Second Son's wasabi steak soda. Thanks, @JuzAGeek!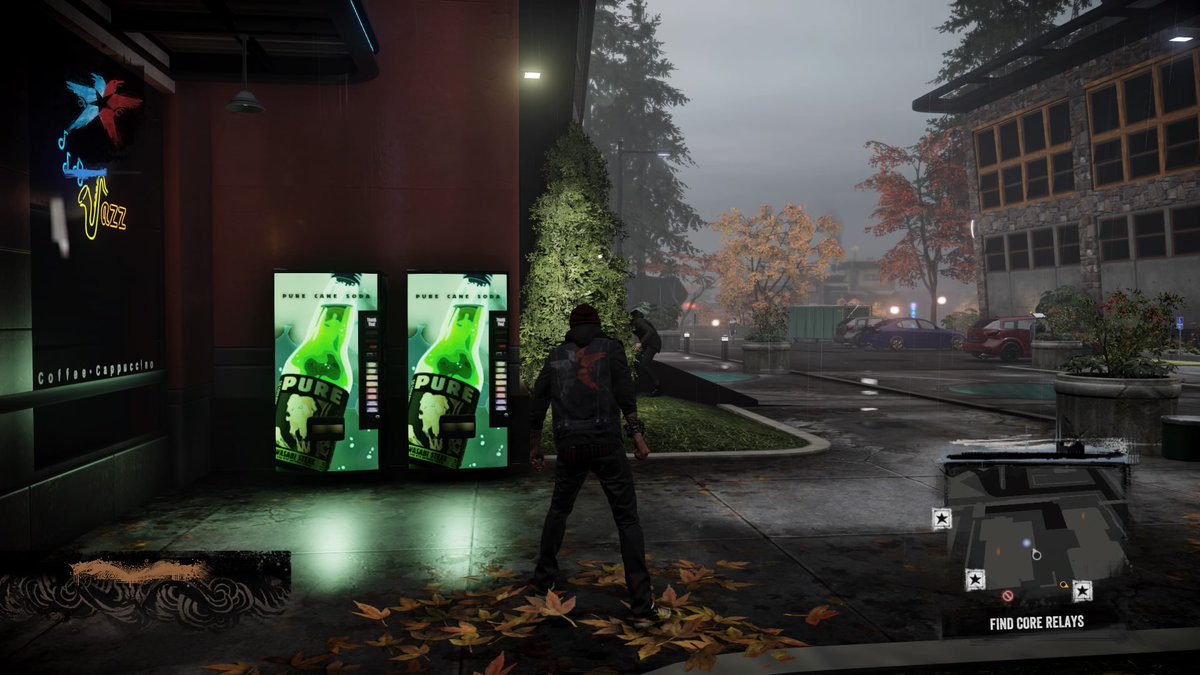 A pair of pure cane sugar soda machines from inFAMOUS Second Son. It's a little hard to make out in the screenshot, but the flavor is wasabi steak. Yum! Thanks, @JuzAGeek!