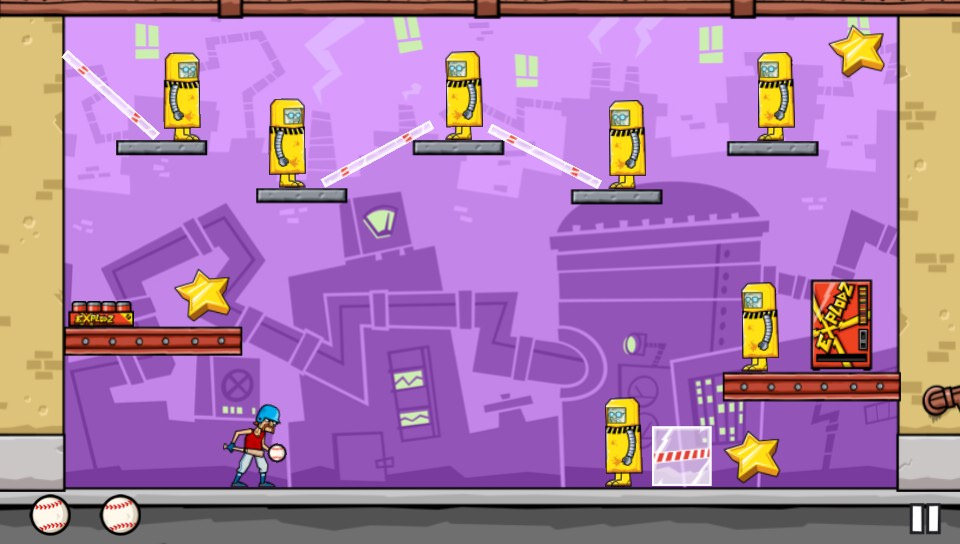 Step up to the plate and hit a line drive at this Explodz energy drink machine from Baseball Riot!
These vending machines from Tennis in the Face serve up Explodz energy drinks. Serve up. Get it? Because it's tennis.
The vending machine also appears in Baseball Riot, another game from the same developer.