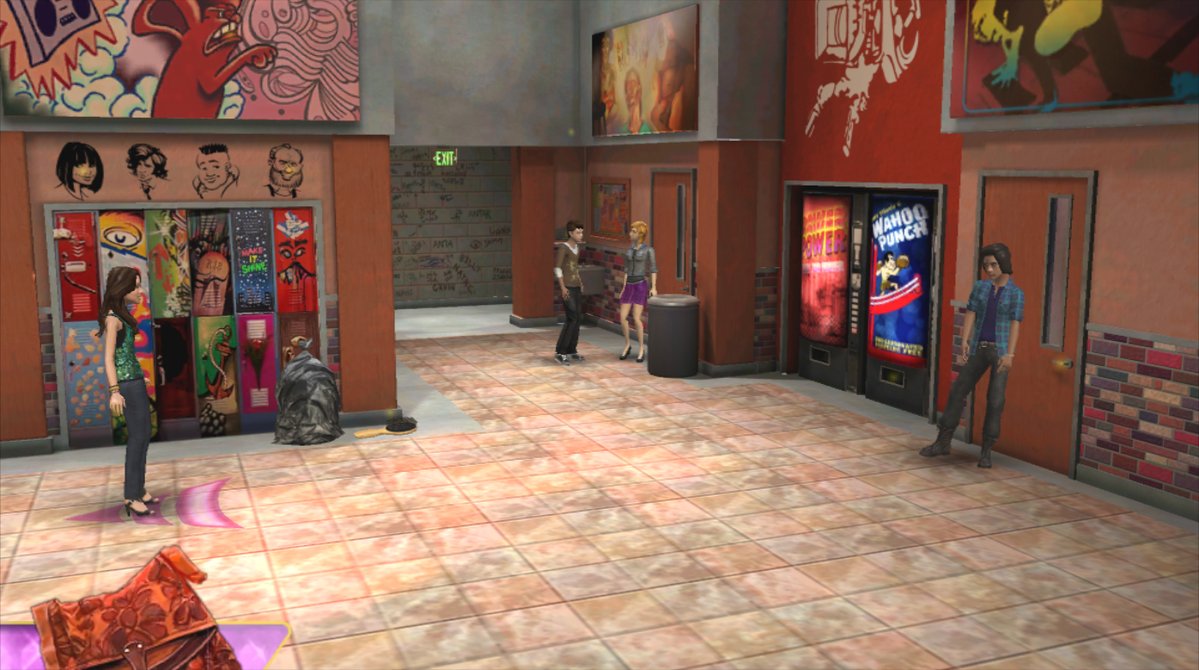 The characters in Victorious: Taking the Lead for the Wii are fretting over who will land the starring role in their high school's production of Romeo and Juliet, but I just want to learn more about Wahoo Punch and Power Soda.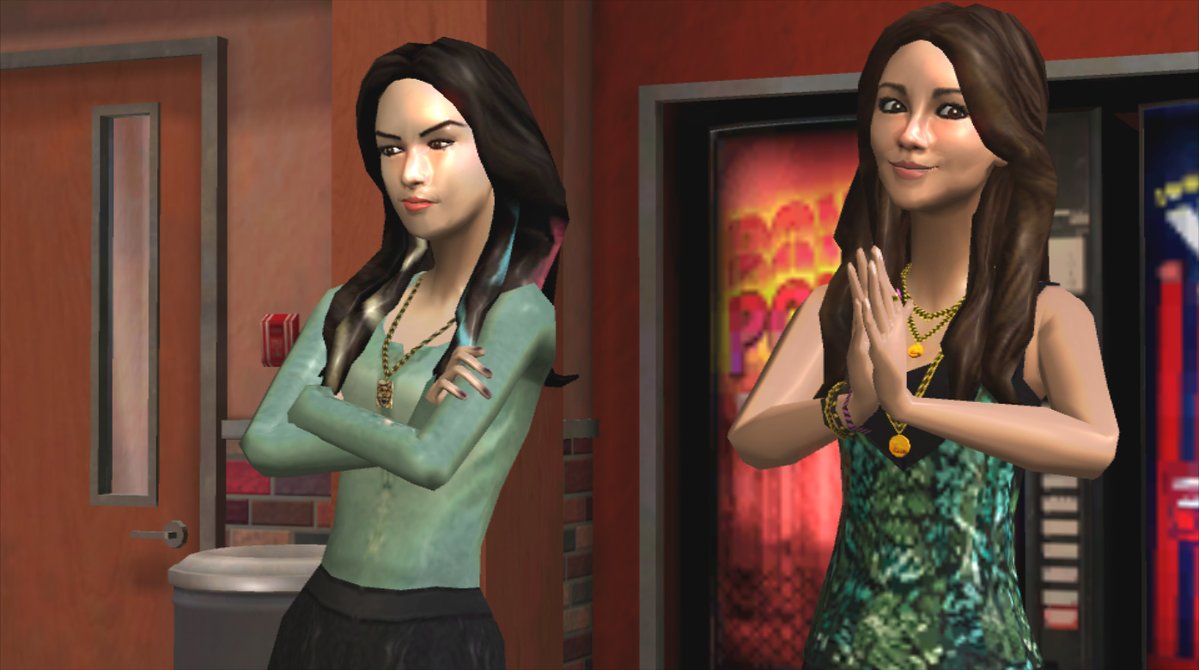 As it turns out, these are remarkably accurate re-creations of vending machines that appeared in actual episodes of the Victorious television series.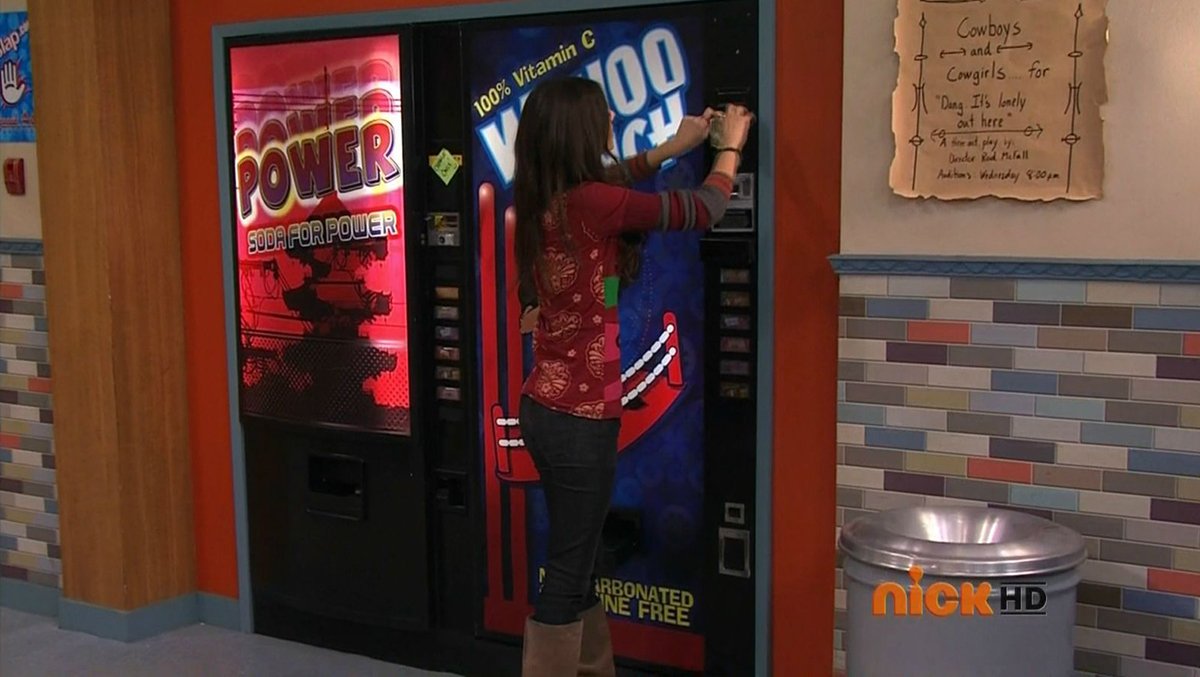 Impressive attention to detail, High Voltage Software!