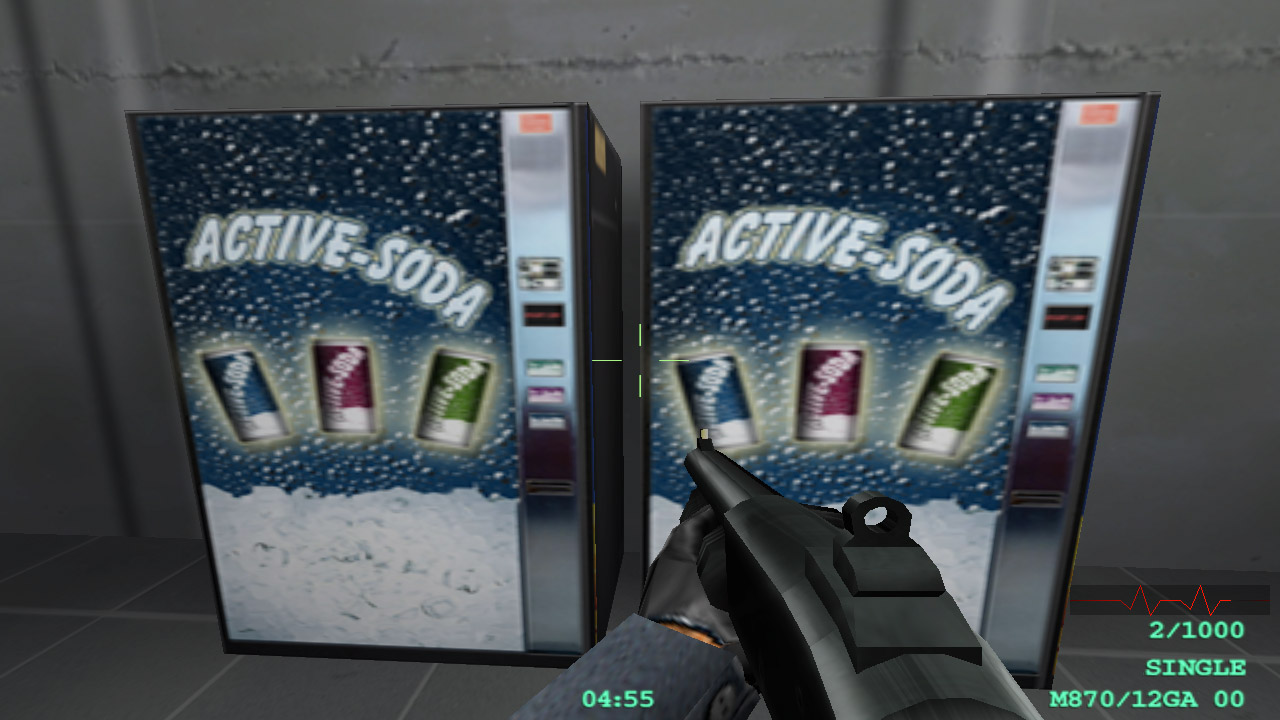 You know a game like Secret Service: In Harm's Way is going to be good when its default installation directory is named "Activision Value." But, hey — at least they had room in the budget for multiple soda machine designs!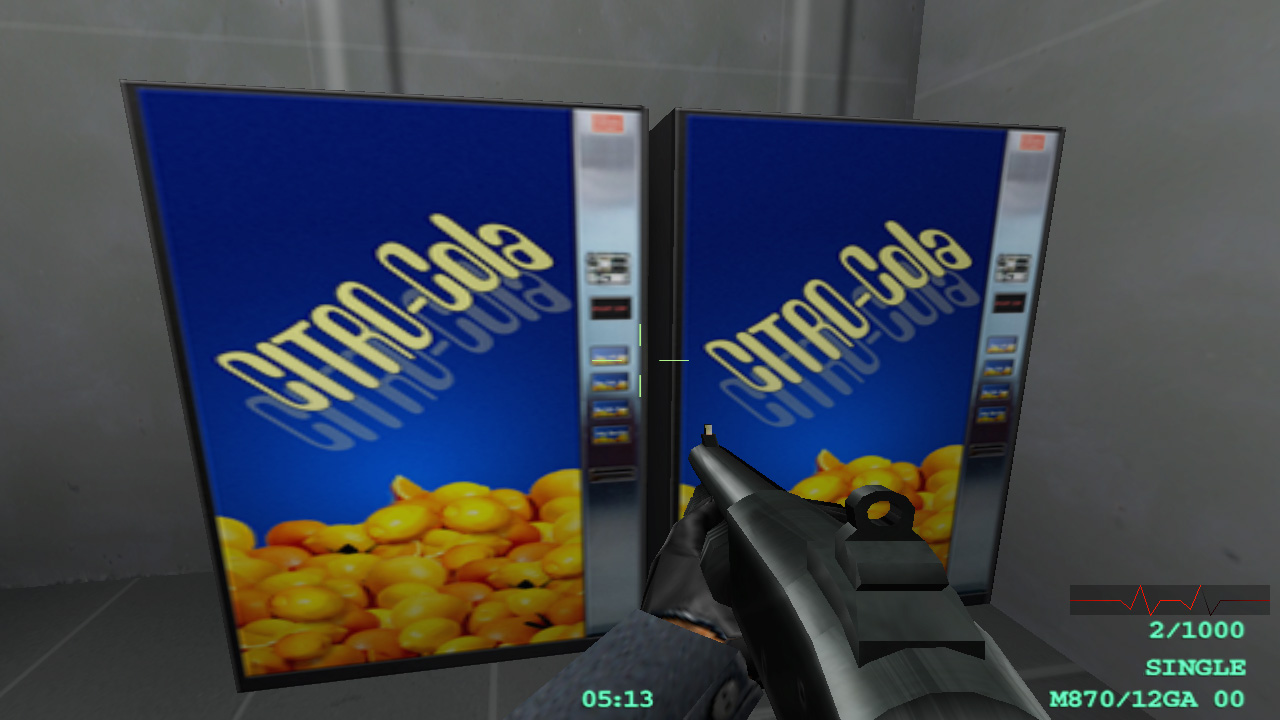 There are coffee machines in the game, too — although the artist didn't exactly nail the spelling on "coffee."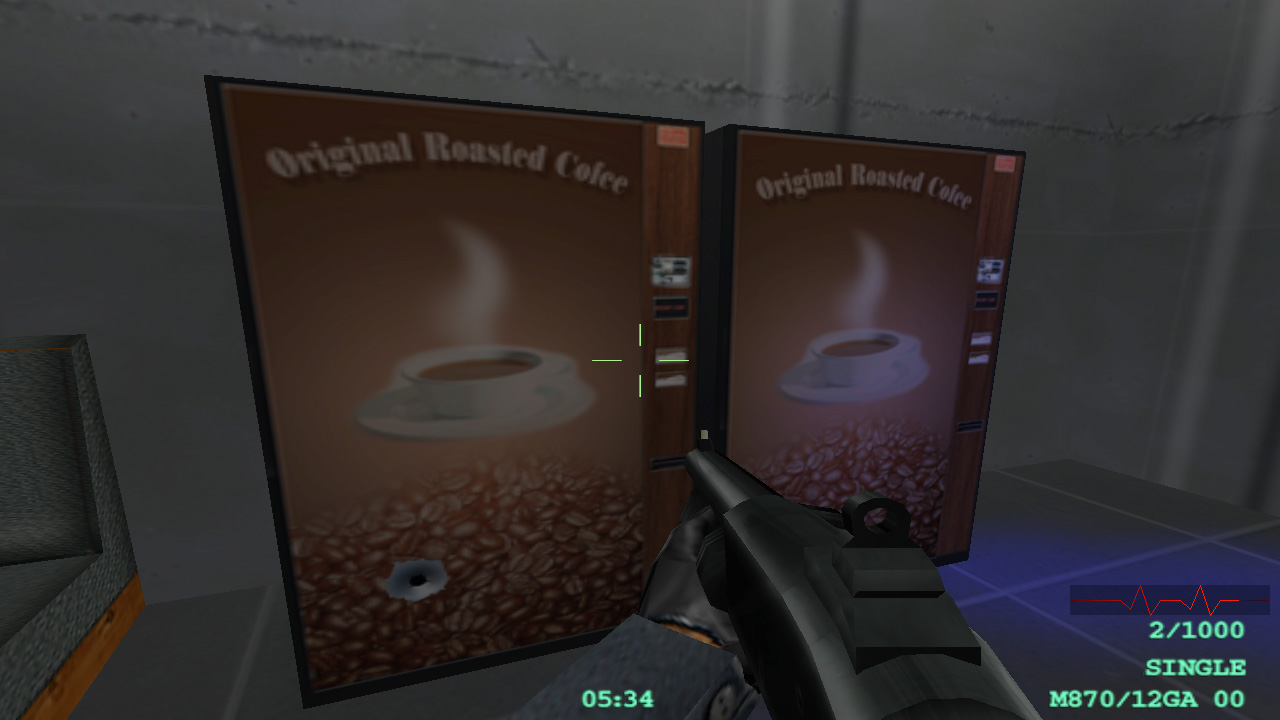 Please note the absence of any kind of dispensing tray on all three models. Activision Value indeed.