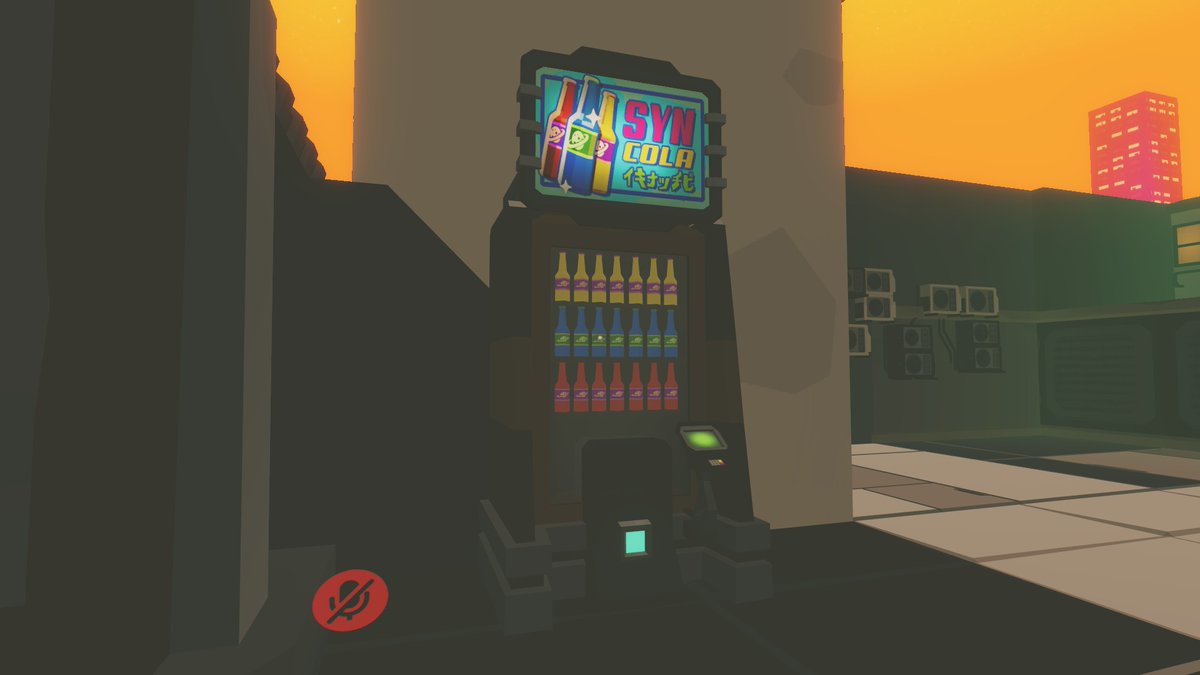 Look, if you expect me to socialize with a bunch of total strangers in VRChat, your virtual world better have at least a dozen soda machines to keep me entertained.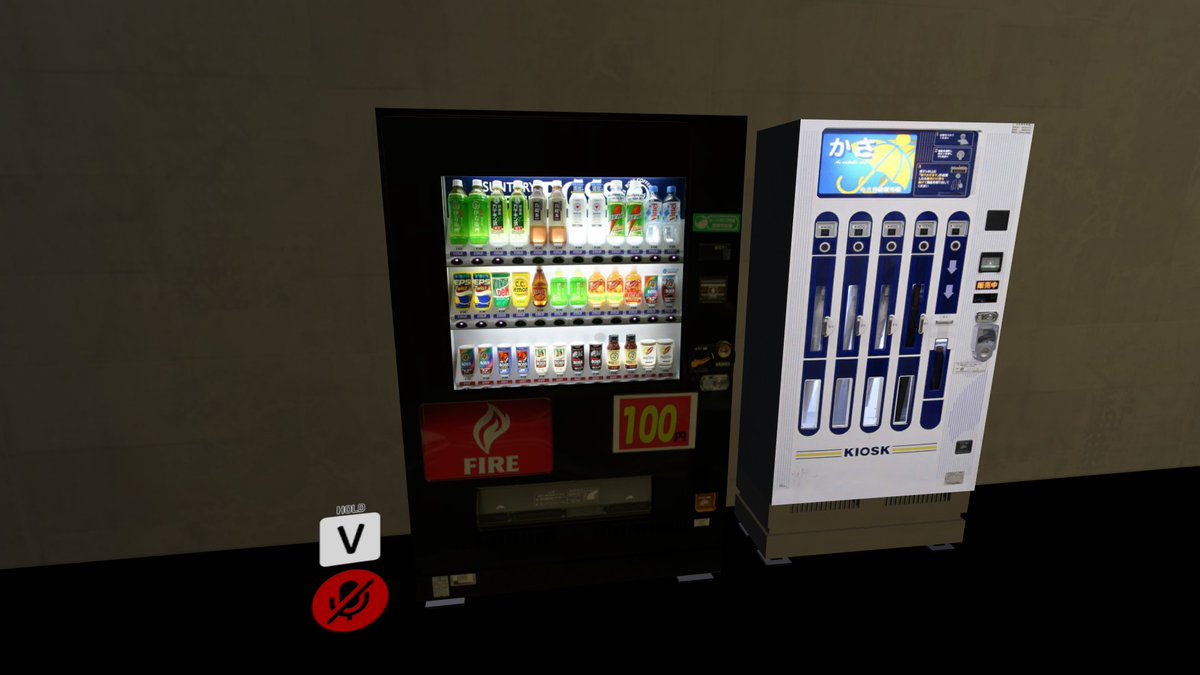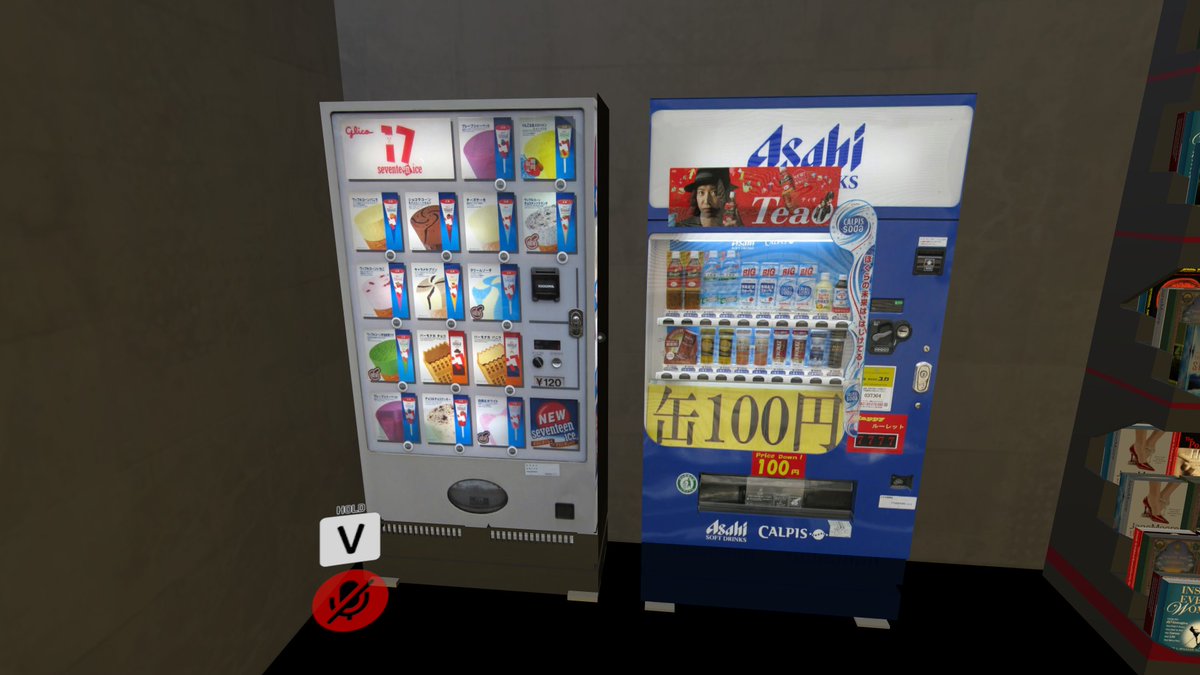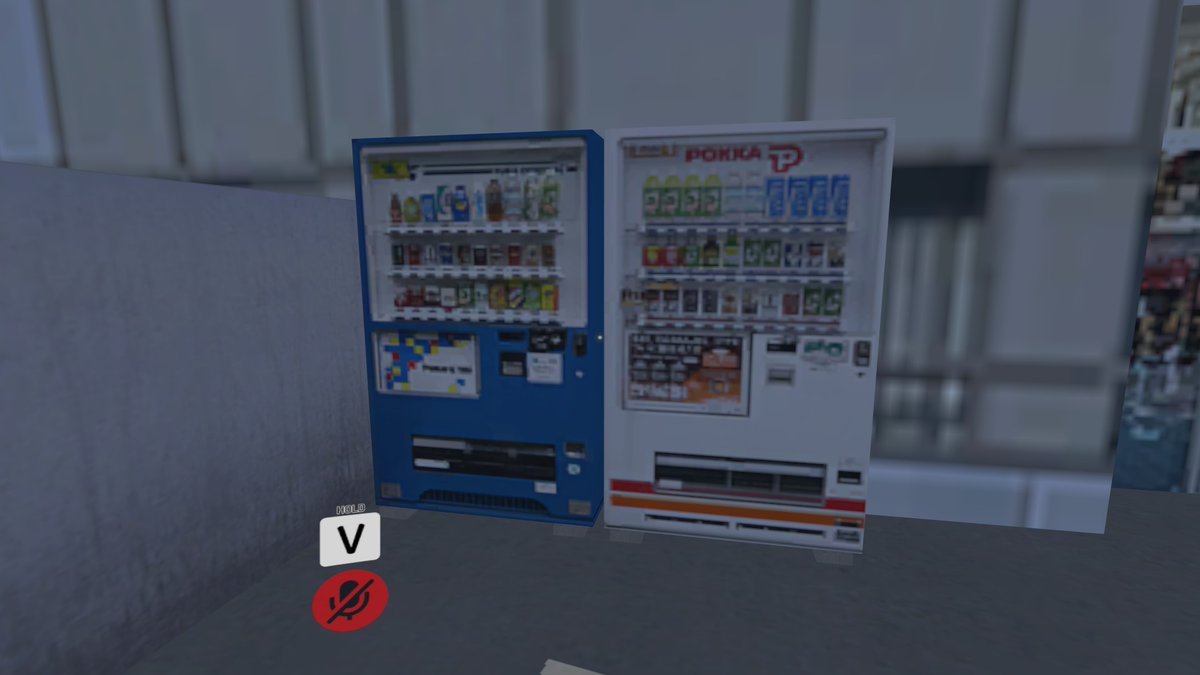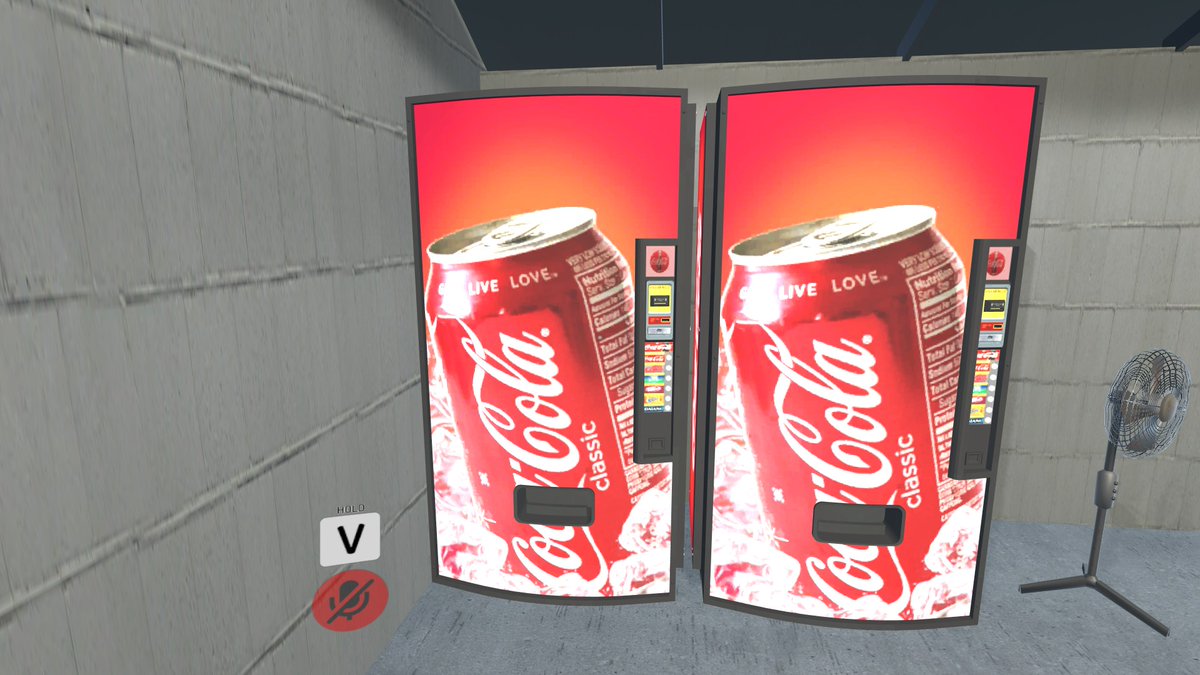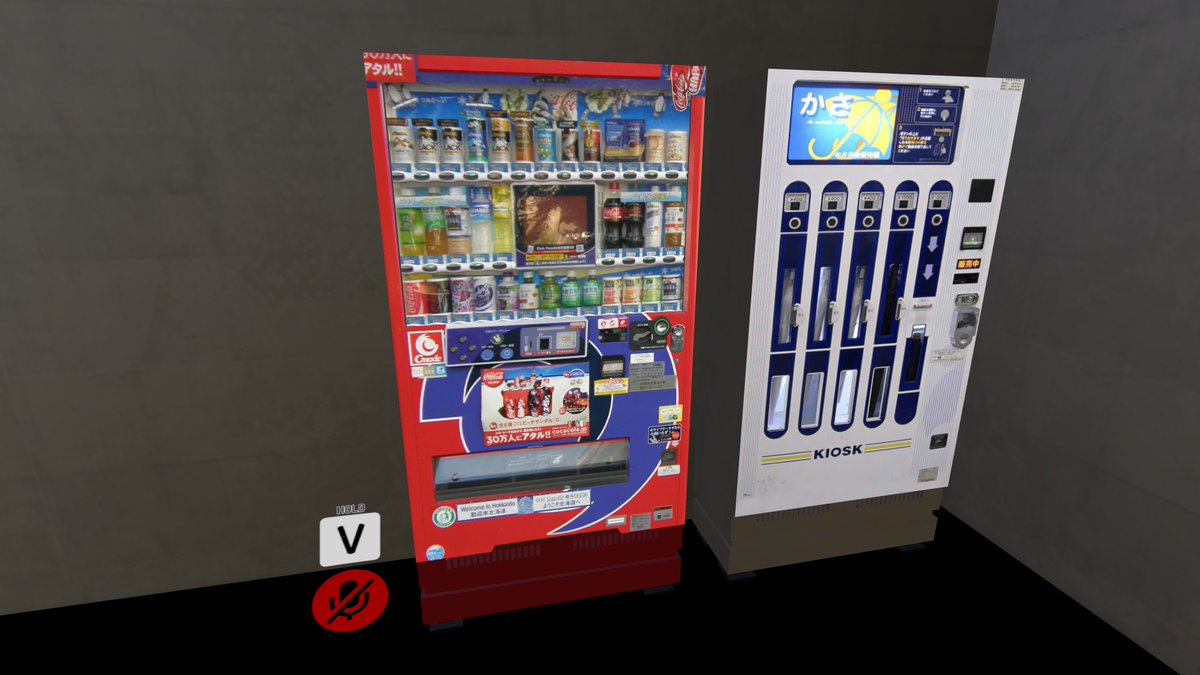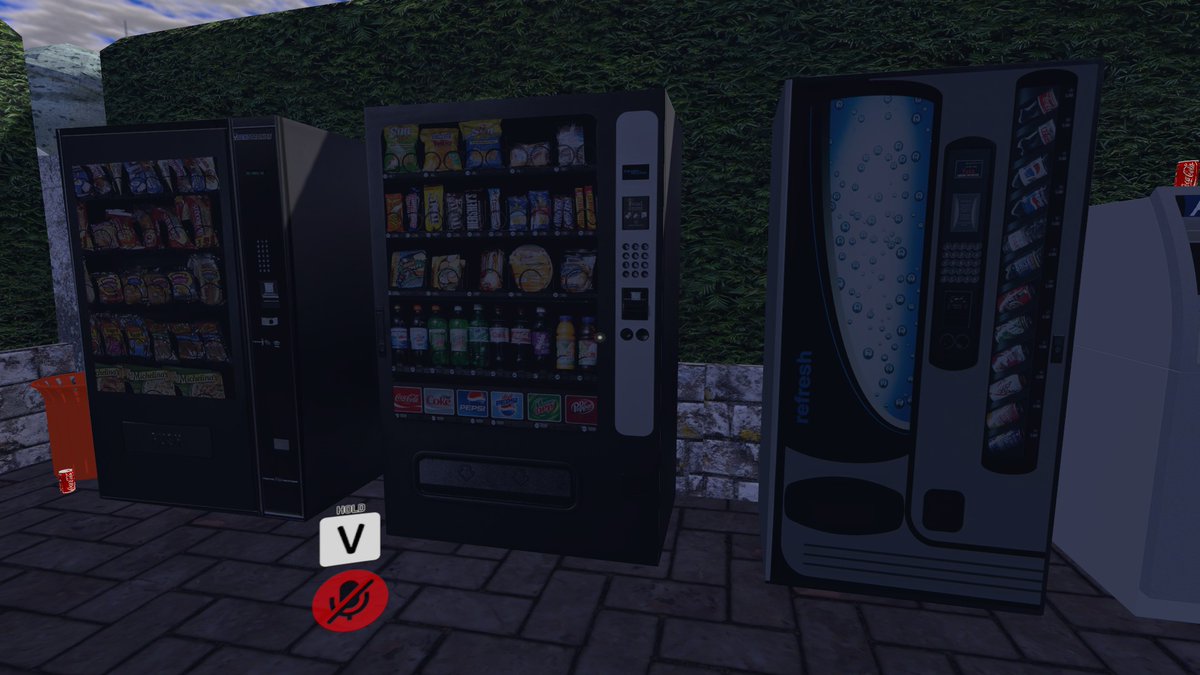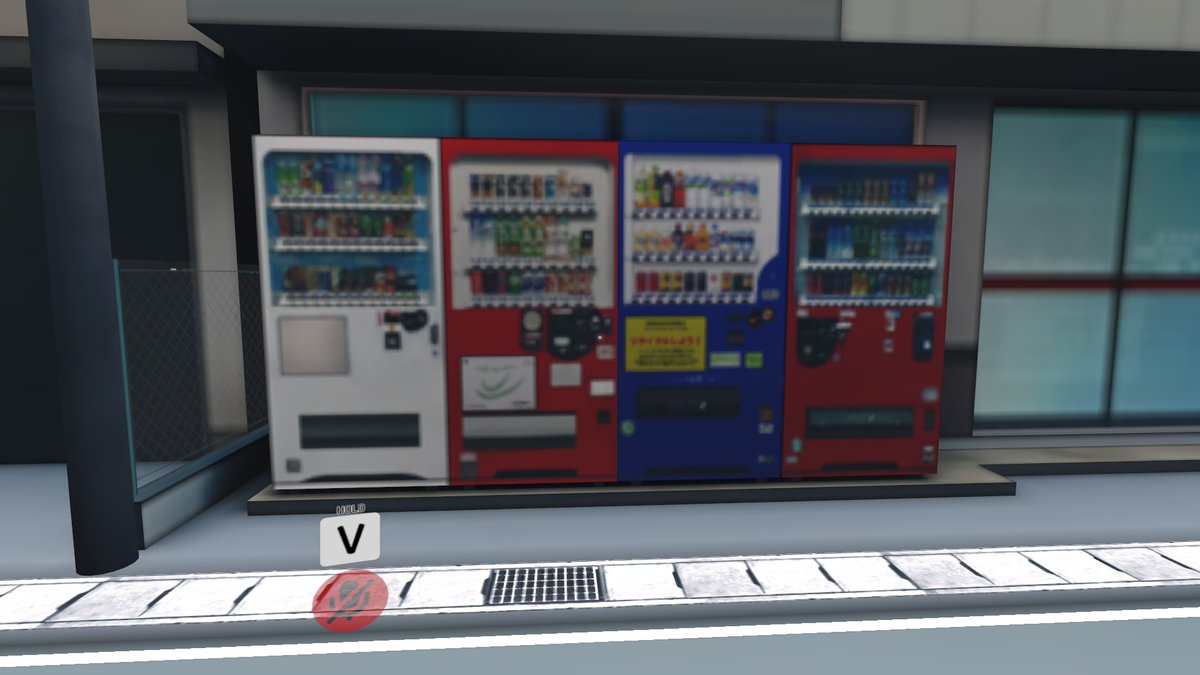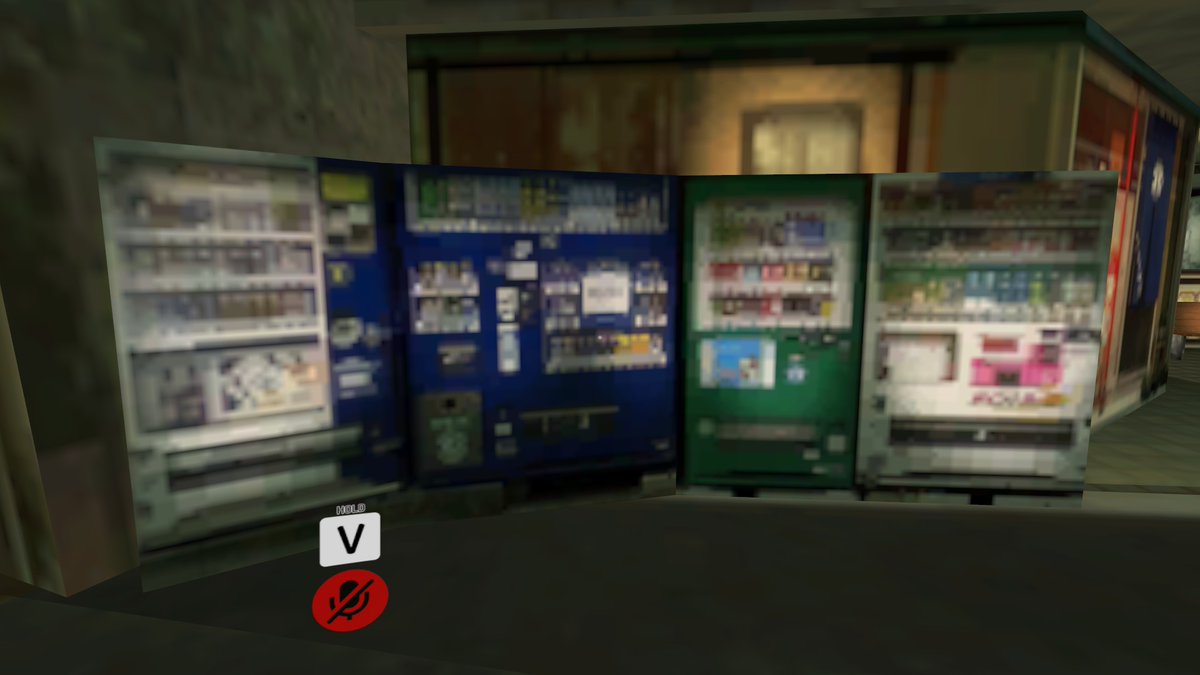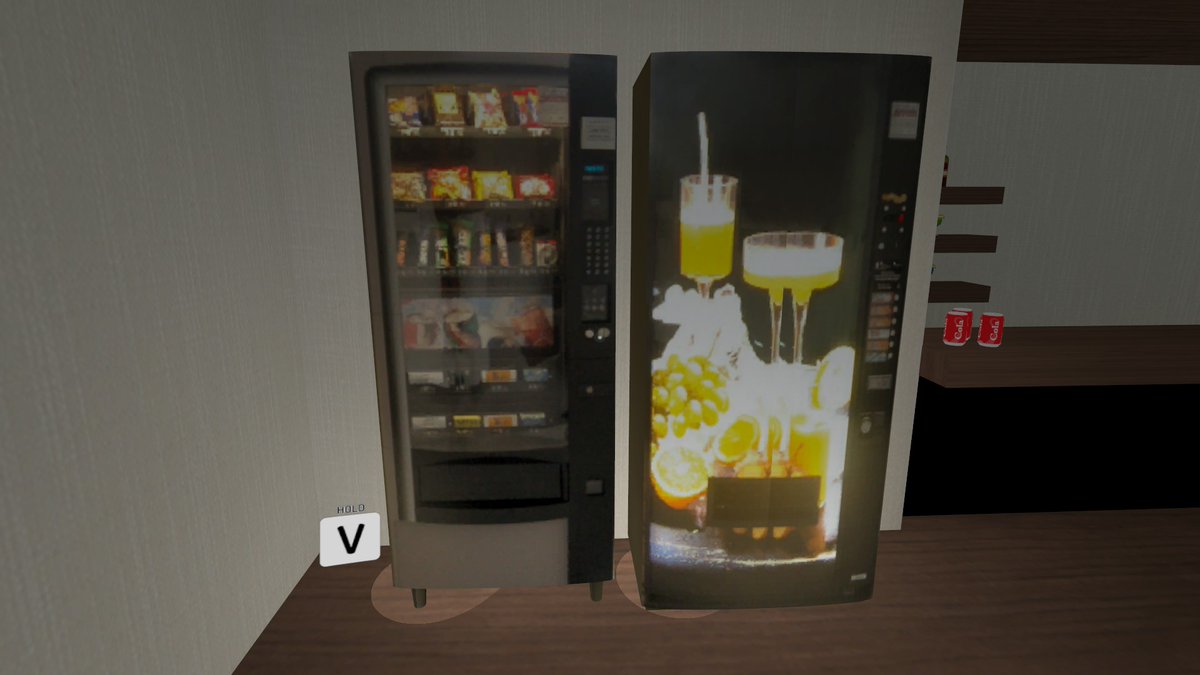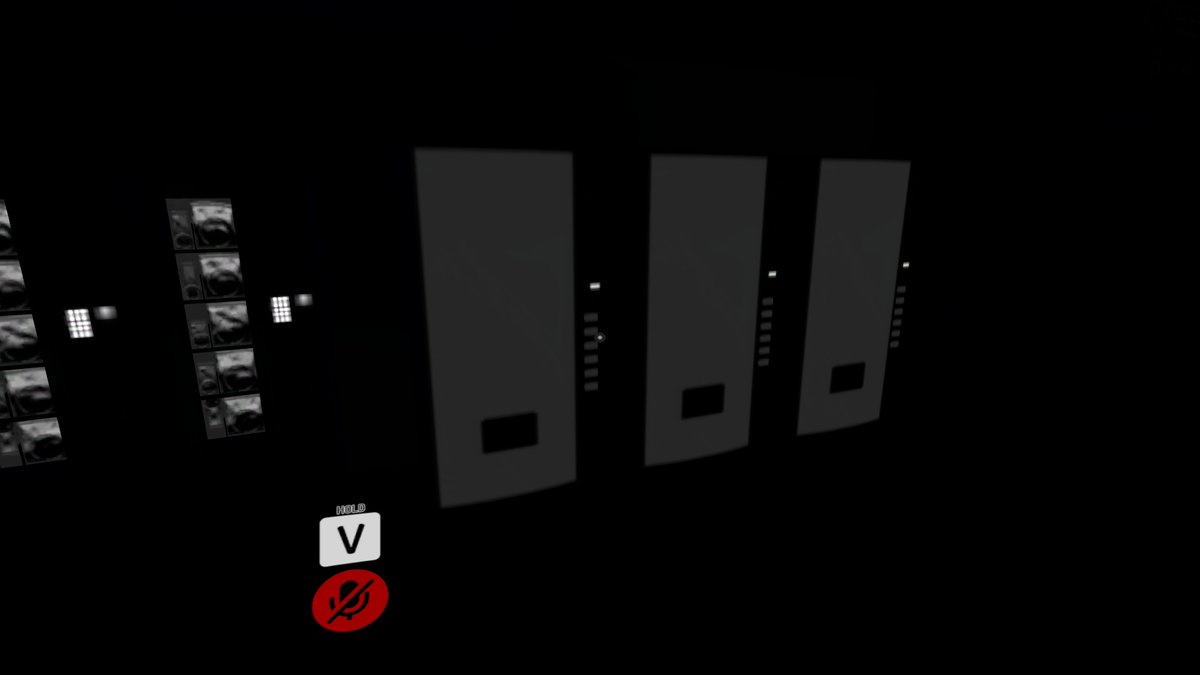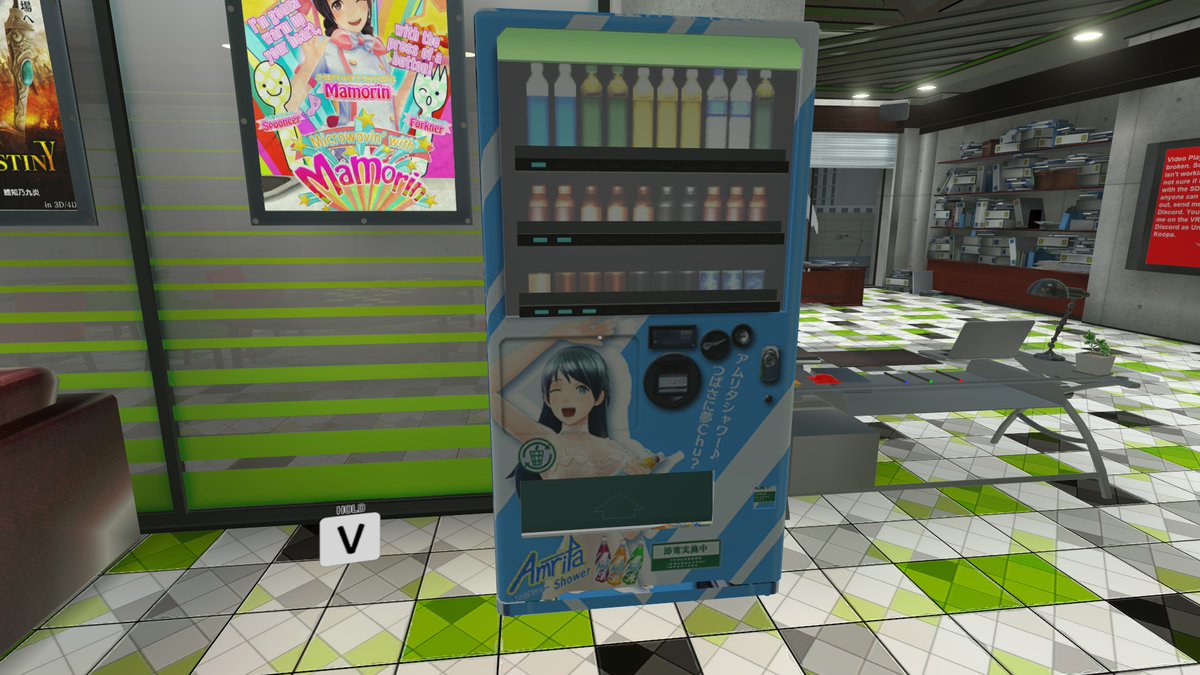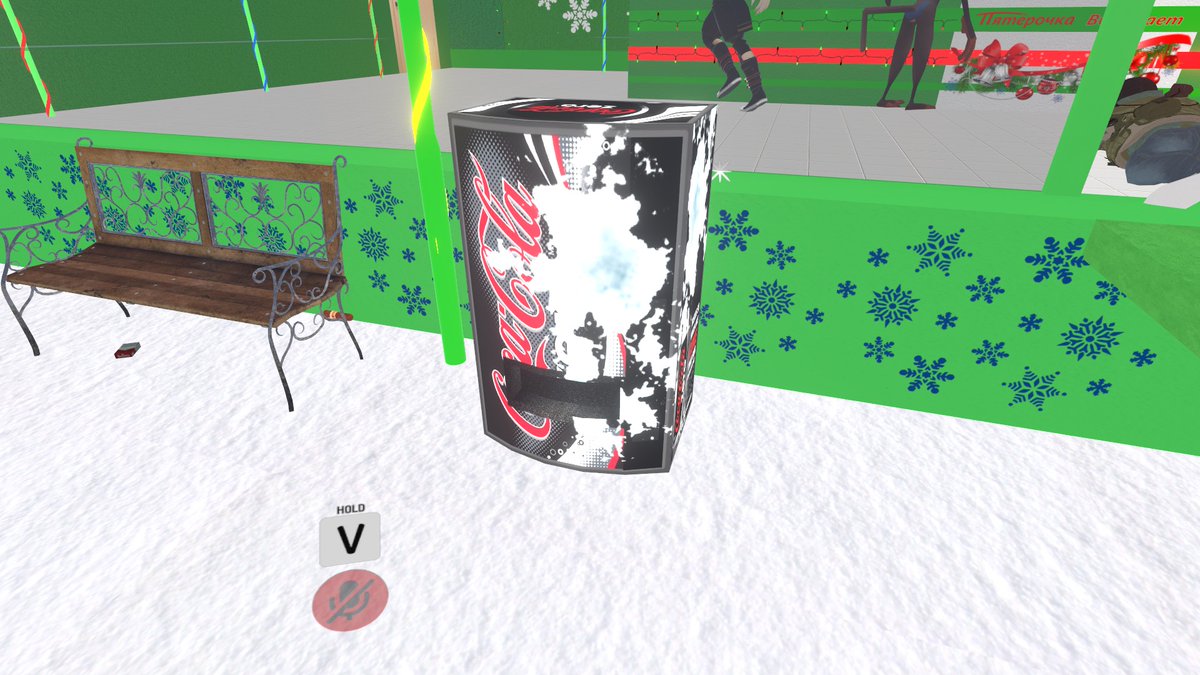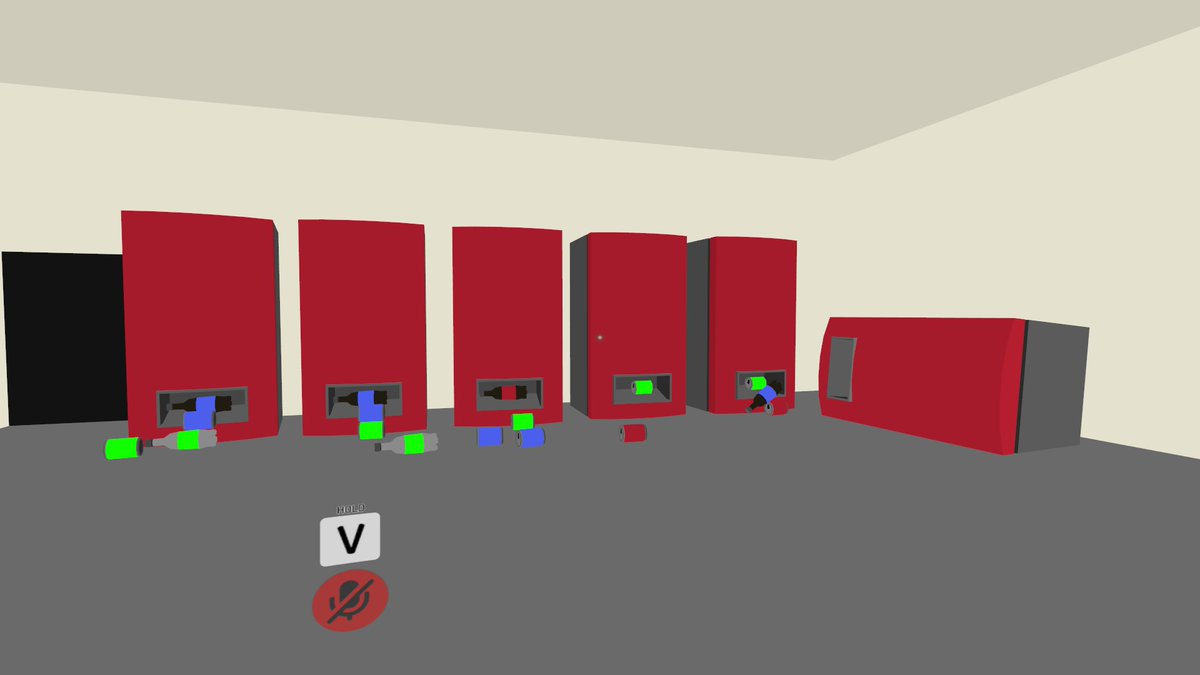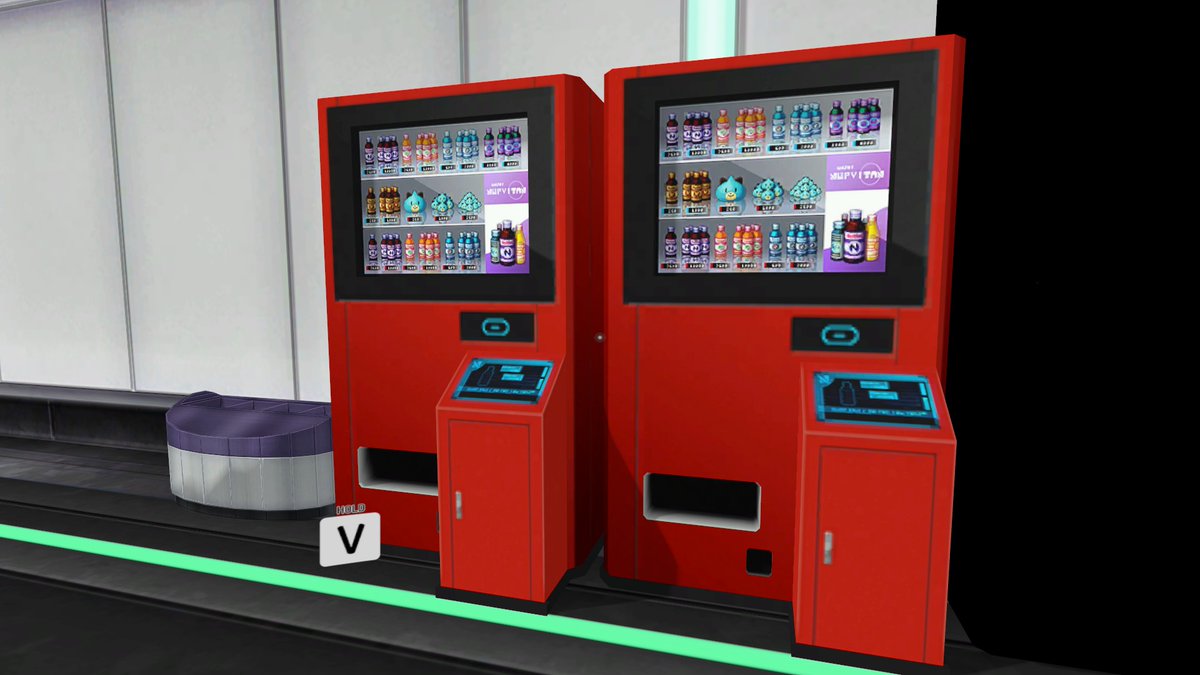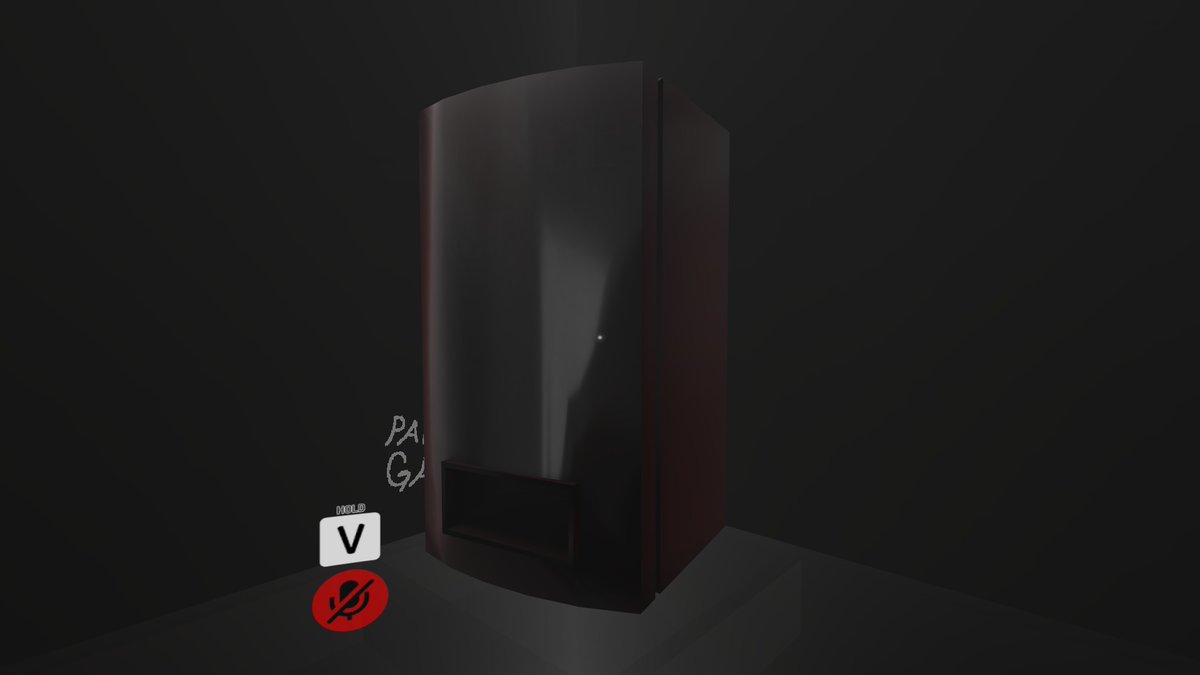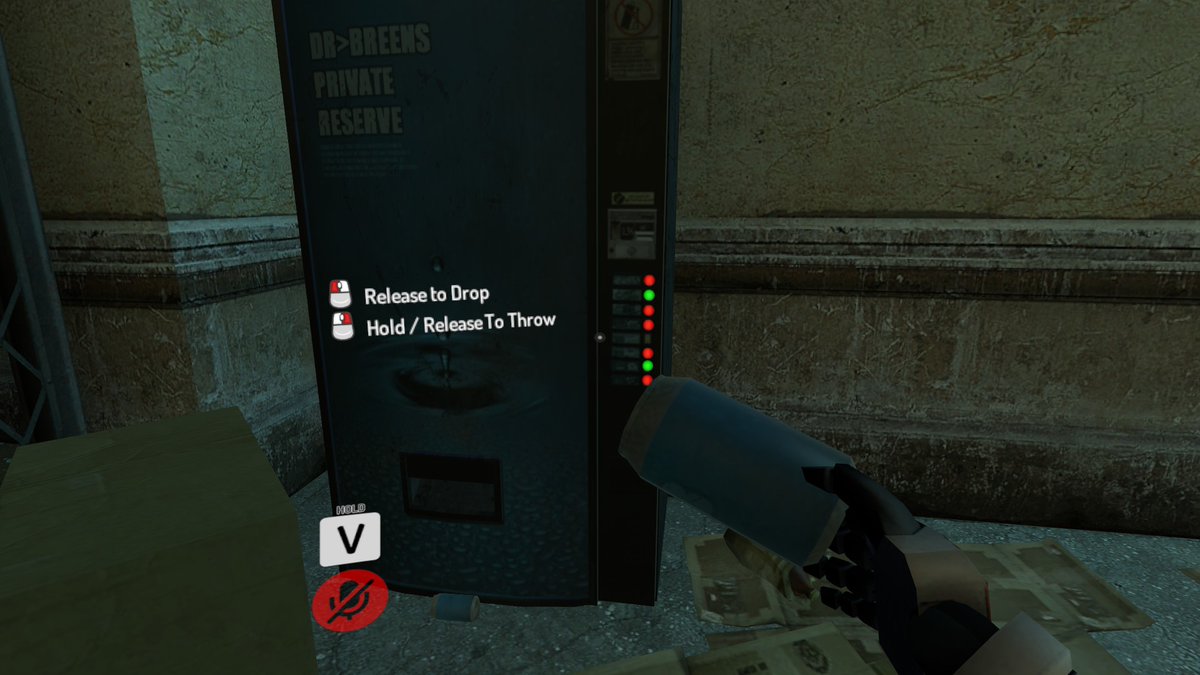 Hey, what's Dr. Breen's Private Reserve from Half-Life 2 doing here? The only worse idea than borrowing a 3D model from Valve is lifting one from Nintendo…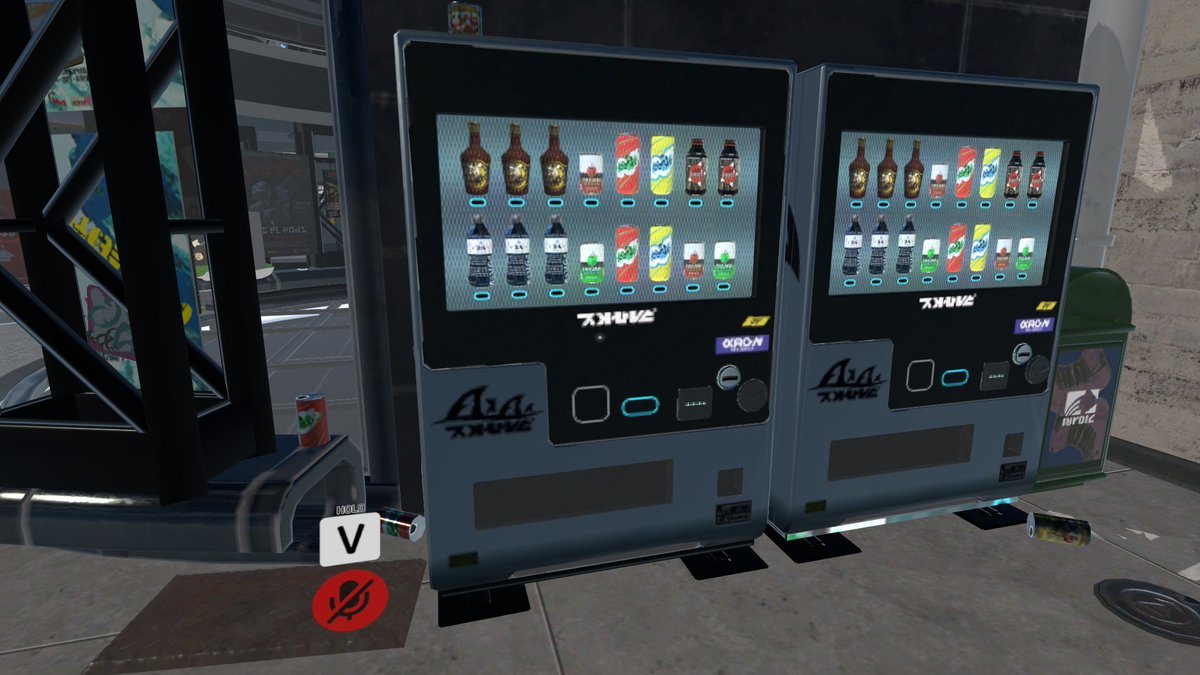 Thanks for tracking all these down, Cornelius!